So, I am not a real collector. I am a knife guy who uses his knives, lots.. These are not premier, clean or the fanciest; just knives I like.
A few Gerber
A few Buck
The 2 blade Buck Alaskan got a really good work out a few years back. Got the call that someone had a cow for me. From the bullet to the cow was in the cooler was quick... way faster than I had ever done before. 90% was done with that S30V steel. Great for holding and edge, but the hot spots left me blistered for a couple of days. That put me in the market for the Evans skinner below.
A few Case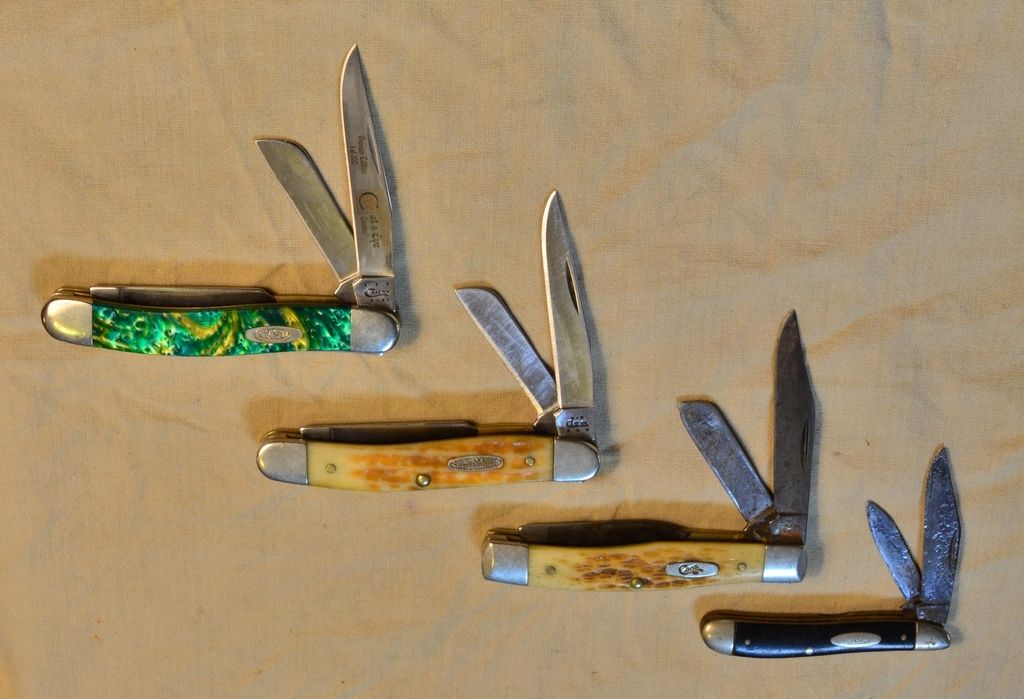 The little black peanut was one of my first knives. Amazing that I still have it with as many as I lost!
A few original Old Timers (this is the one group that is mostly unused / just bought when I heard that they were going out)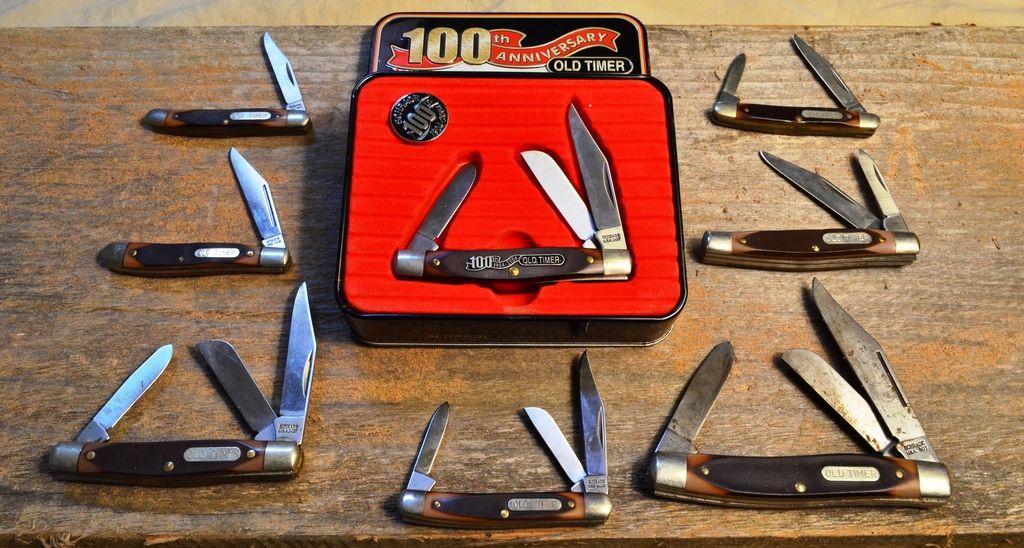 A few other "Old Timers"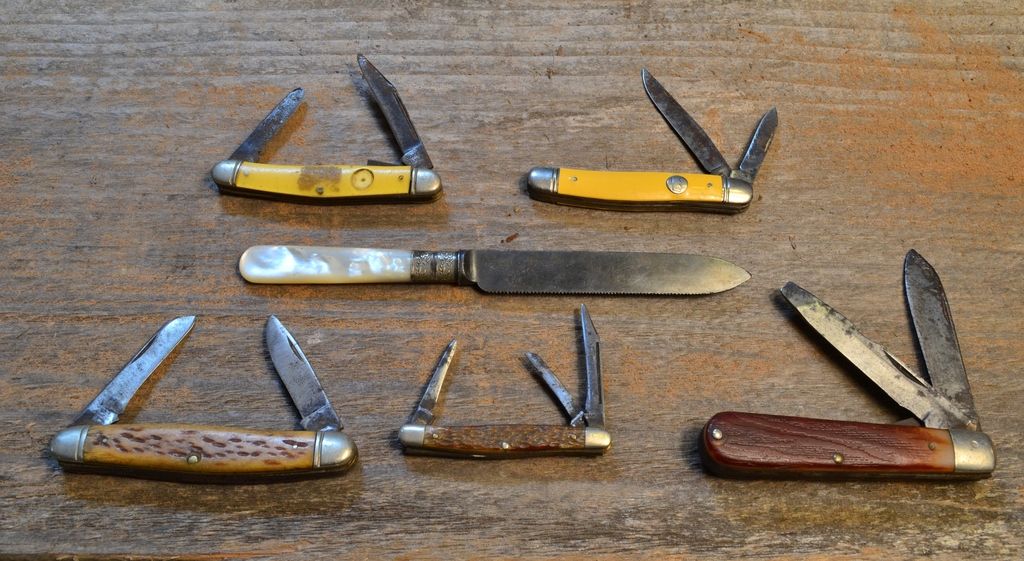 The top knife here had an interesting life. My dad found it abandoned in an old ghost mine town in the Black Hills of SD, North of Lead / Deadwood. Most likely it was shipped to one of the fancy restaurants in Deadwood during the Gold rush, then was ... um... borrowed? to go to the little back water cabin where it was lost. Cool old piece.
The "black box collection" put together - these are lookers
A few custom
My Evans skinner -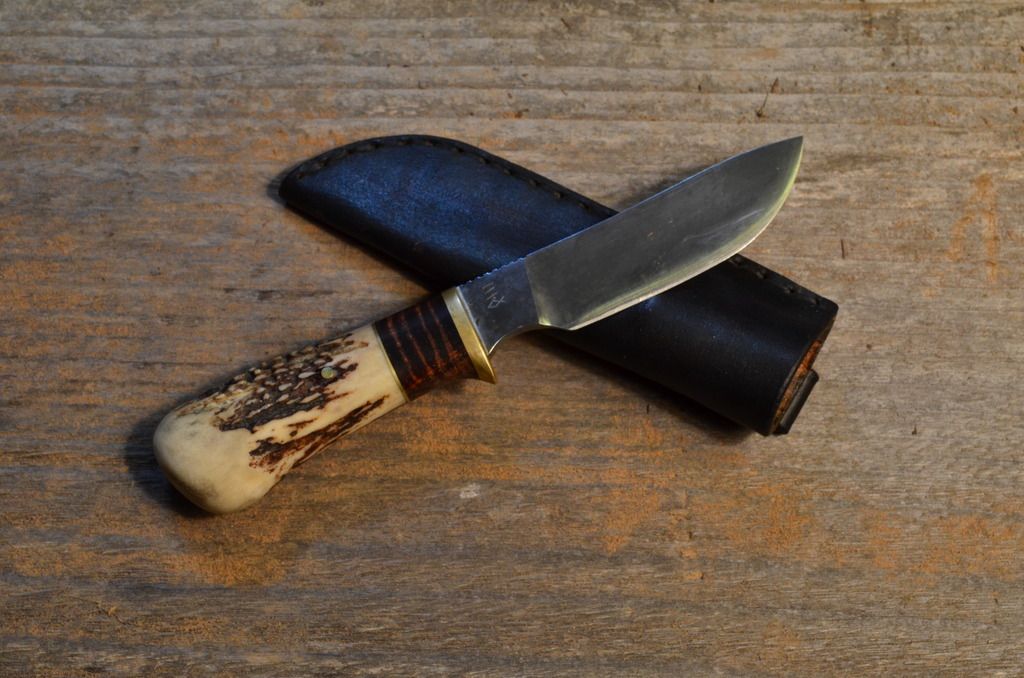 My new Evans back country knife
My Westlind classic
Hope you enjoy!
God Bless