Not sure where to put this! I guess it could be "Knife Maker Shop Talk" as I am looking for discussion in this area!!
Does anyone have any first hand knowledge of these dog head hammers???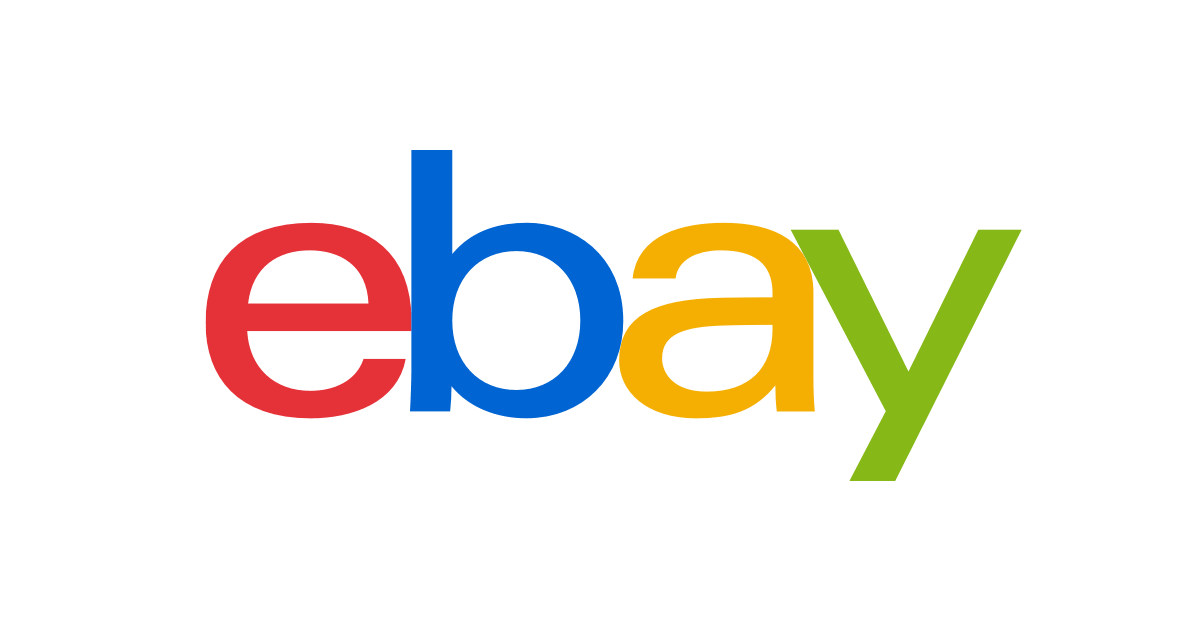 Get the best deals on Blacksmithing Collectibles when you shop the largest online selection at eBay.com. Free shipping on many items | Browse your favorite brands | affordable prices.
It talks about breaking the edges and rounding the faces. It is supposed to be 1045 steel. So I went looking and pulled this off of the net!
The tensile strength of normalized 1045 steel is 540 MPa. Yield strength measured in MPa is 410. Elongation, based on 2 inches, is 22. Normalized 1045 steel measures 54 on the Izod Impact test. The Izod Impact test measures a material's resistance to impact using a swinging pendulum. It is also known as the notched Izod Impact test as the material the pendulum hits and ultimately fractures is notched. The specimens are notched to prevent deformities of it upon impact. The hardness of normalized steel, according to the Brinell Hardness scale, is 187.
I am not sure how to do the conversion from Brinell to Rockwell!

So what I am trying to ask do you have knowledge of one of these heads and is it worth the money!!