From personal collection...PRICES LOWERED.
PRICES LOWERED..
These are also listed on another forum.
Just send me a request,and i'll let you know if still avail.
I'll try to update soon as possible.
Thank you,
jd
Reasonable OFFERS also considered.
OK,
these are all new unless otherwise stated.
I may have a few more hidden away,but no pictures yet.
Here is what i found so far on display.
My PayPal is below.
msjdracing@rtmc.net
First I'll take it here,gets it.
Thanks,
JD
(SOLD BMod)--Case Swayback Chestnut Forced Patina $45.00(SOLD BMod)
Stockman SS Amber Bone,or Bone Stag???.......$30.00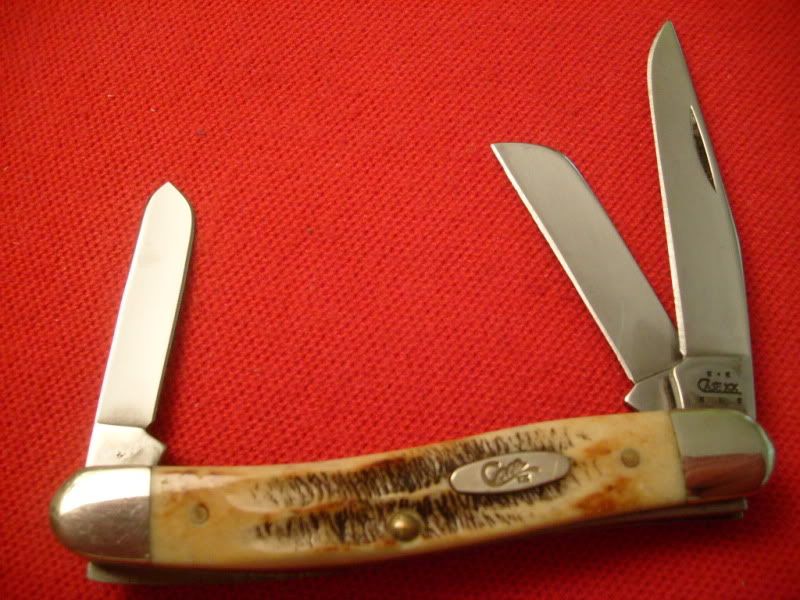 Slimline Trapper Ruff Black $35.00
Slimline Bearhead SS Black Pocket Worn $50.00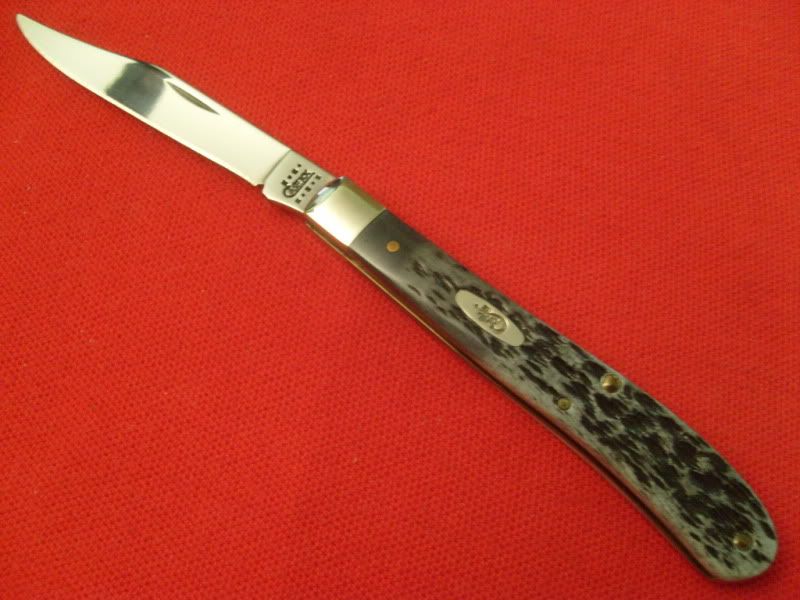 Slimline Pearl Beauty $120.00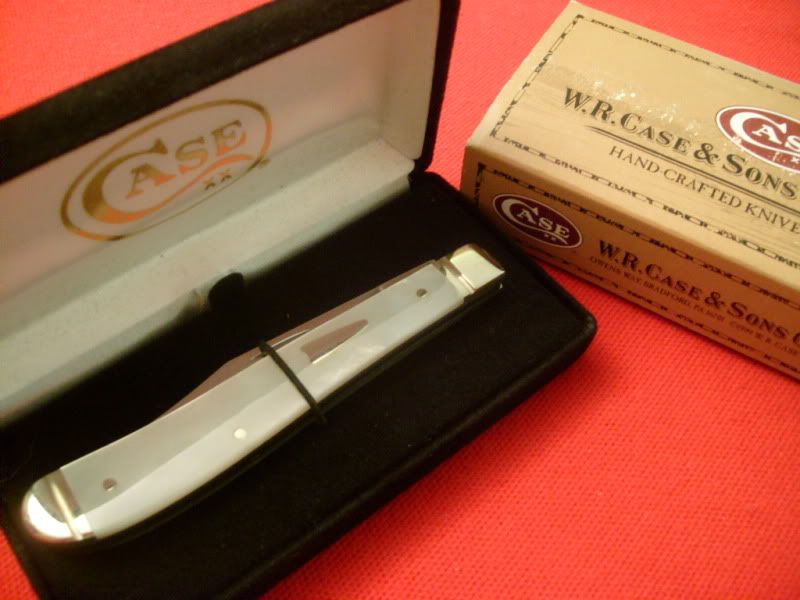 Mini Copperlock John Deere $45.00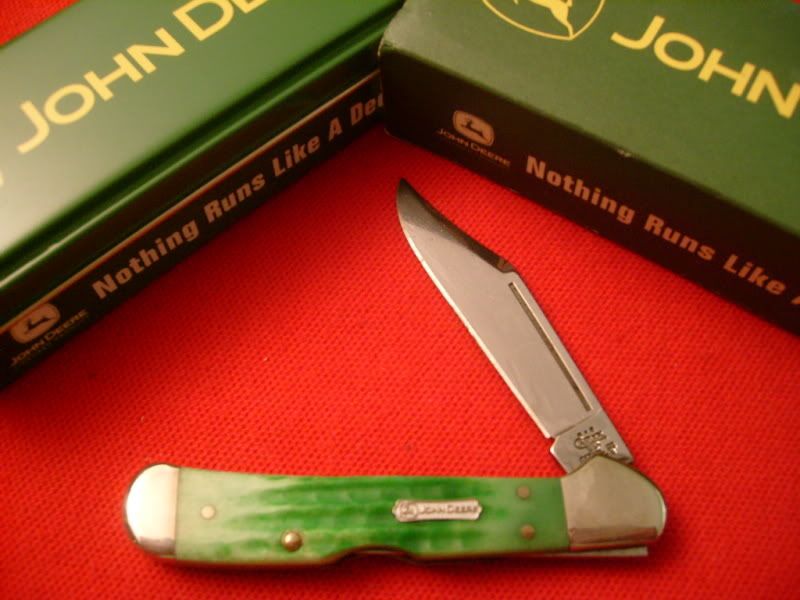 Mini Natural $45.00
Mini Black PW $50.00
Mini Silver Script Autumn Beautiful $80.00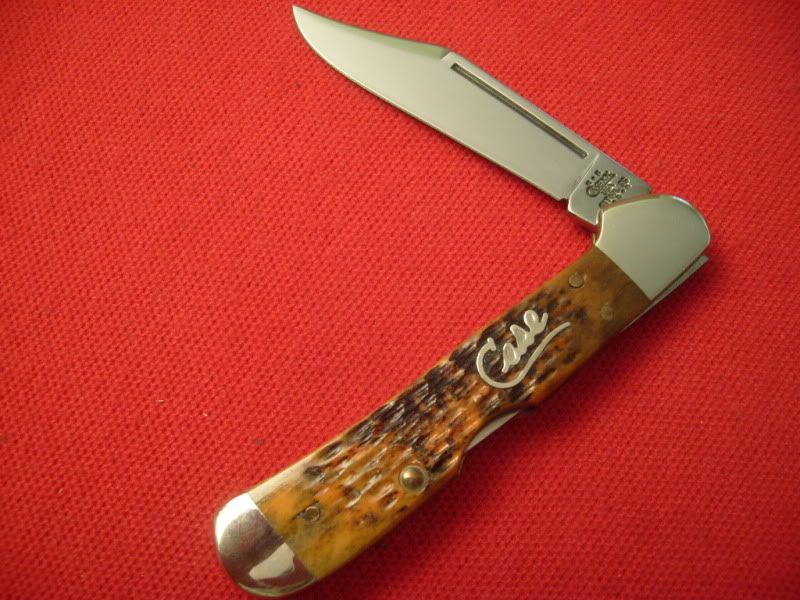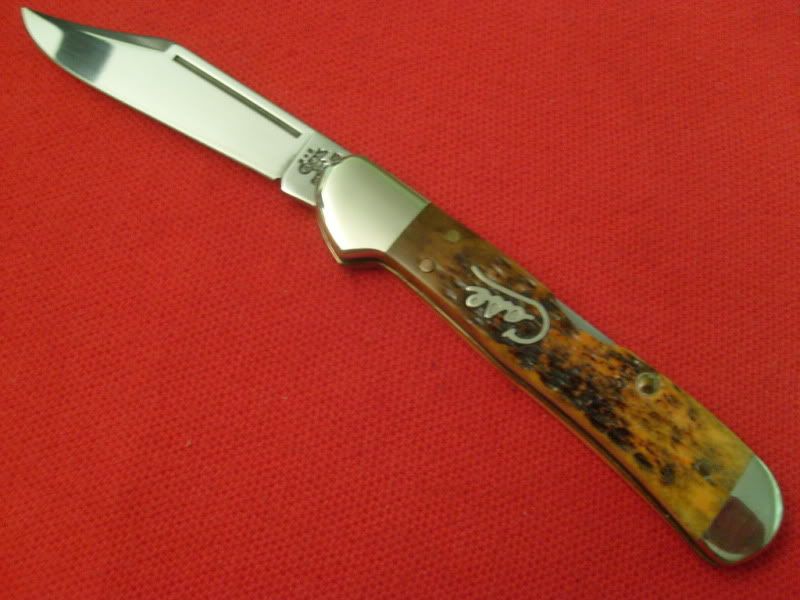 Ruger Cheetah $80.00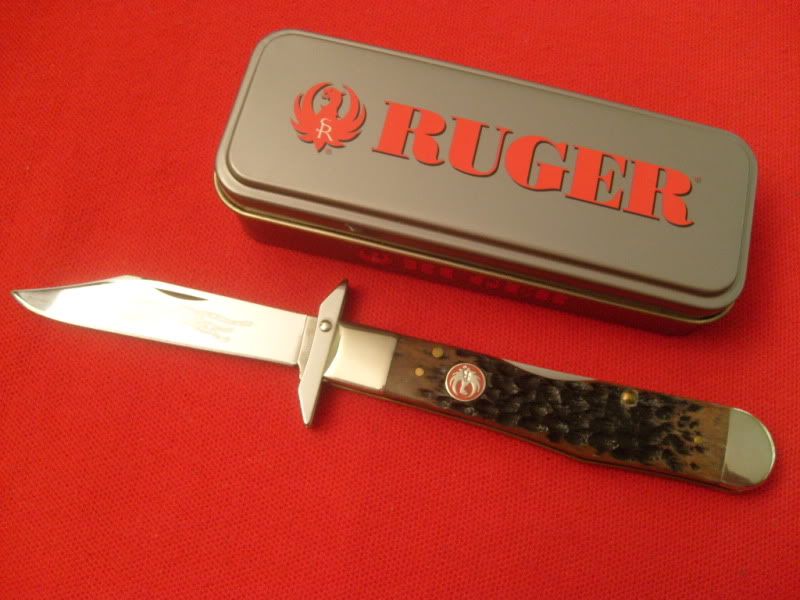 Baby Doc Salmon $40.00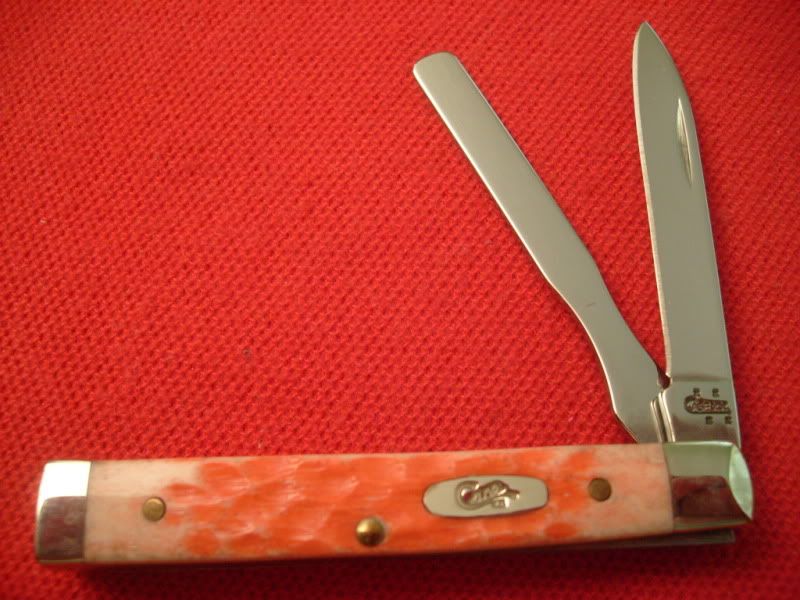 Baby Doc Summers End $40.00
(SOLD DOUGADD)--Vintage Case XX used full blades $OLD
Last edited: