Here's a new pattern I'm making..........
I spent some time looking at Harness Jack threads on the forums and now I'm building a prototype.
Many thanks to Charlie Campagna and Ken Erickson for their assistance.
Questions and comments are welcome.
After drawing paper patterns I glued then to sheet steel to make some permanent patterns. I made a punch blade first and used a 1/8" ball end mill to make the groove.
Surface grinding the blades and springs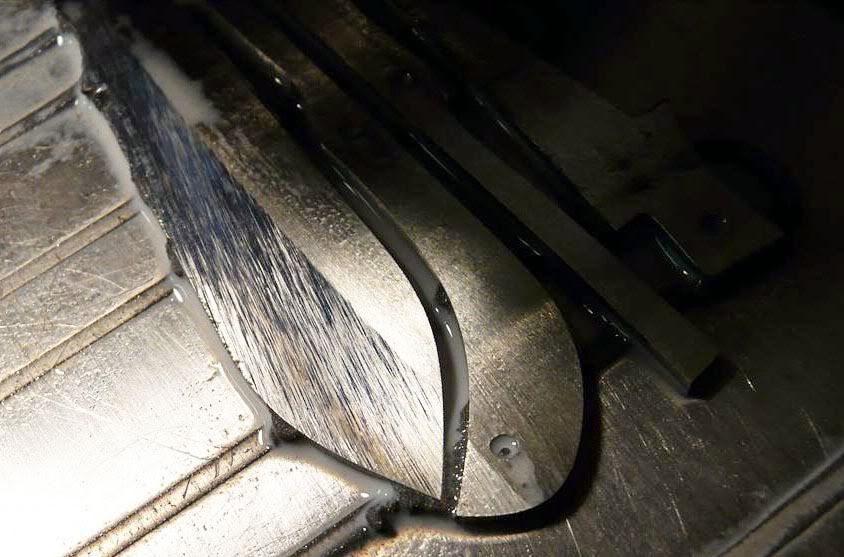 Cutting the long nail pull
Blades and springs surface ground and heat treated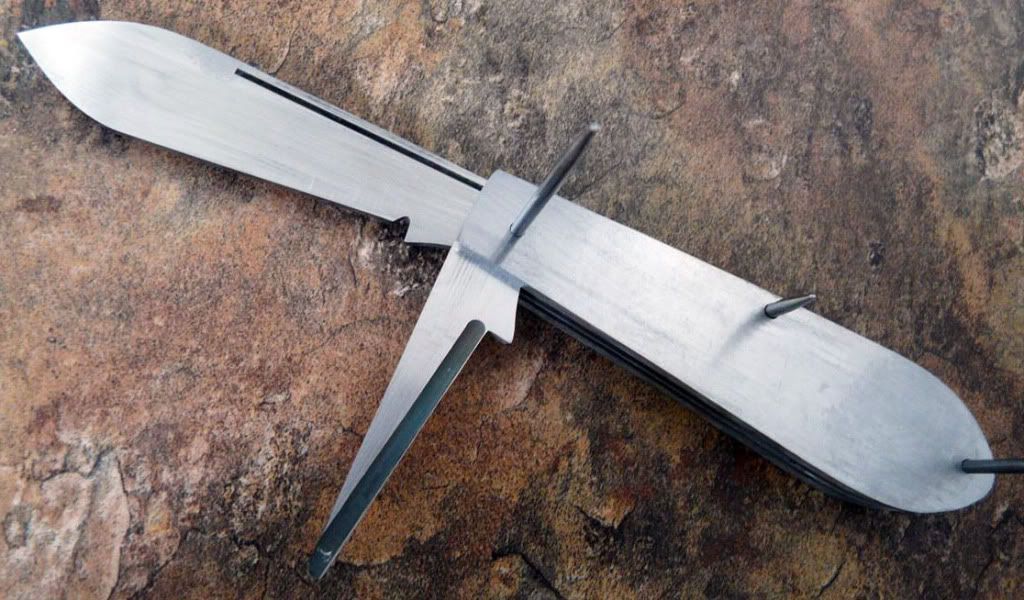 The liners after milling, and the stag I plan to use for scales.
Last edited: