LISTED ON OTHER FORUM AS WELL.
This is more of my stuff I just can't keep anymore.
I been at this for at least 30 years,or more.
I am now at the stage that I need the cash more than the collection...
Everything is priced to sell.
No reasonable offers will be refused though.
I will accept Paypal,or U.S.Postal M.O. on all set prices.
Anything I accept offers on will be PayPal only.
My Paypal,as well as personal e-mail below.
msjdracing@rtmc.net
First i'll take it,get's it.
Thank you,
JD
(SOLD) 70s Valor $15.00(SOLD Disector))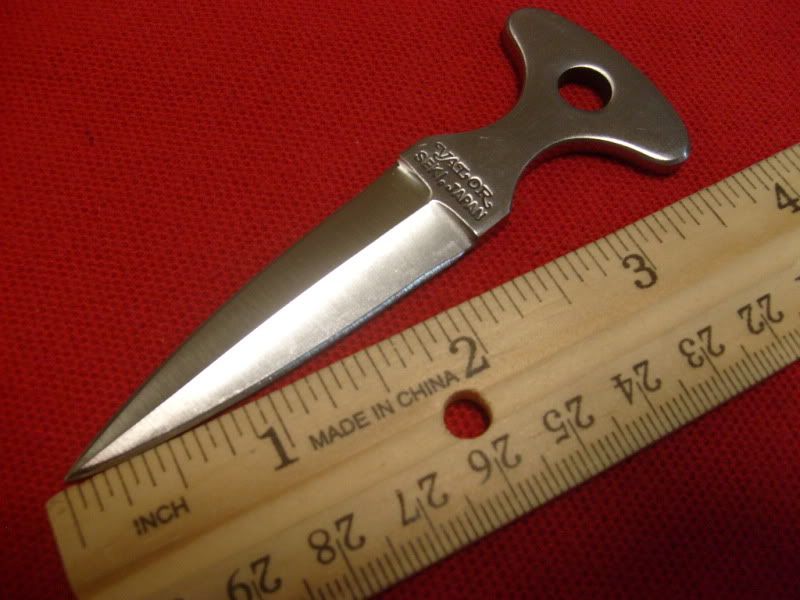 70s Valor Pen $12.00
70s Taylor Phantom $10.00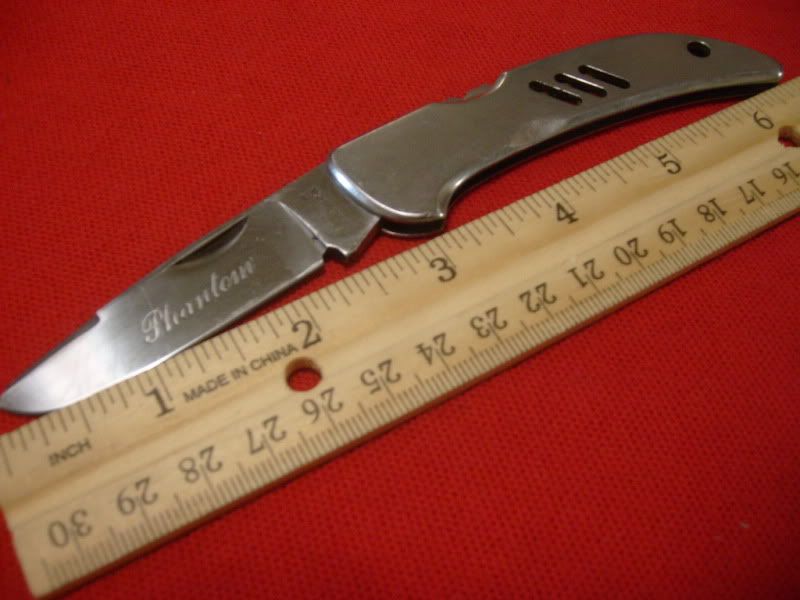 70s Star Street Fighters $20.00 with box,or $15.00 without...I can only find one box.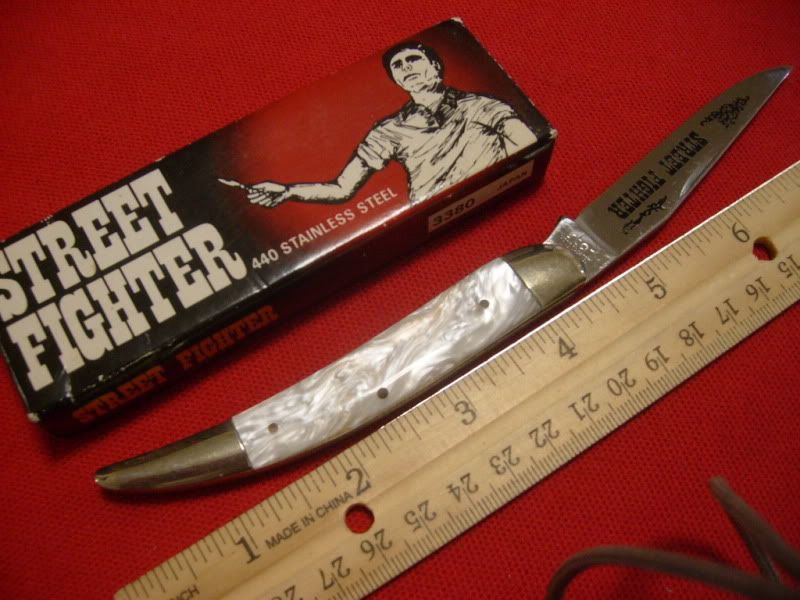 70s Star Premium Stockman $30.00 Fancy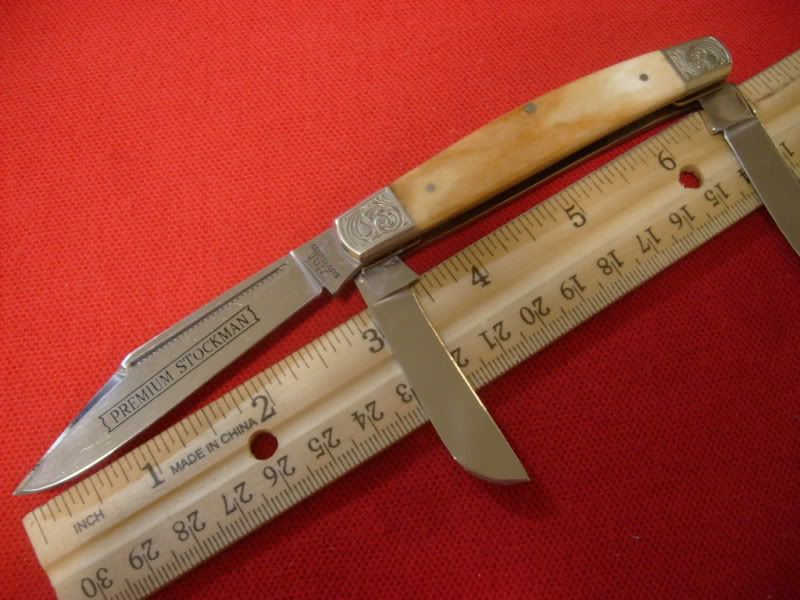 Star GE 1978 Christmas Gift $15.00
70s Star Cheetah $30.00
Rare Parker-Frost Stallion $40.00
Frost JAPAN Canoe $25.00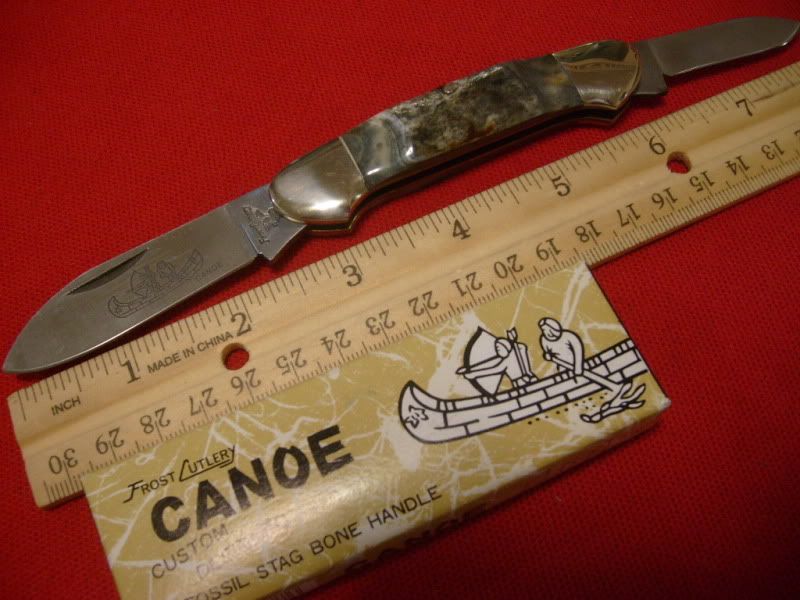 few more
spyderco $15.00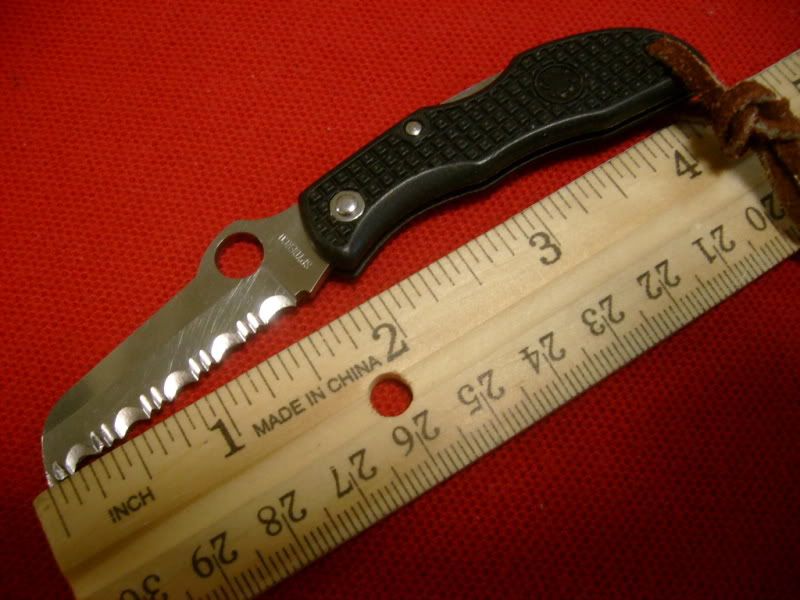 vintage shur-snap does not close all way $15.00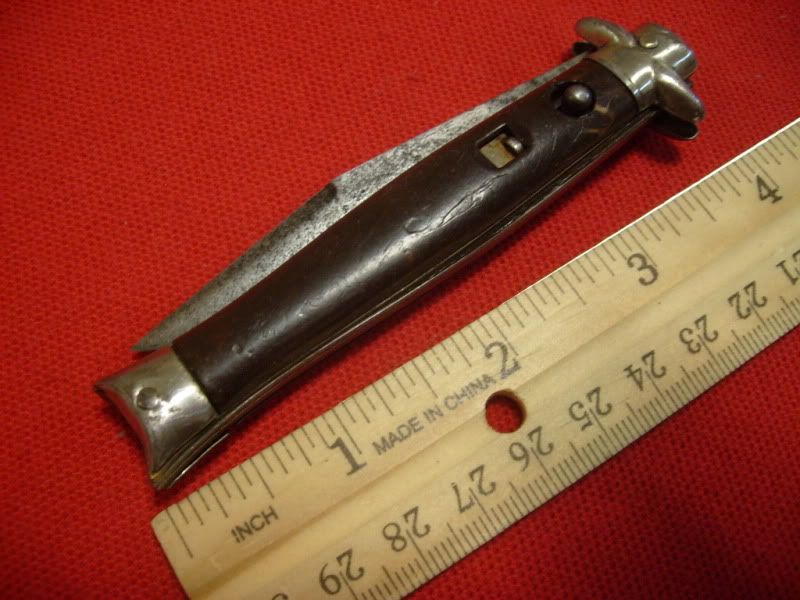 RARE RU-KO $20.00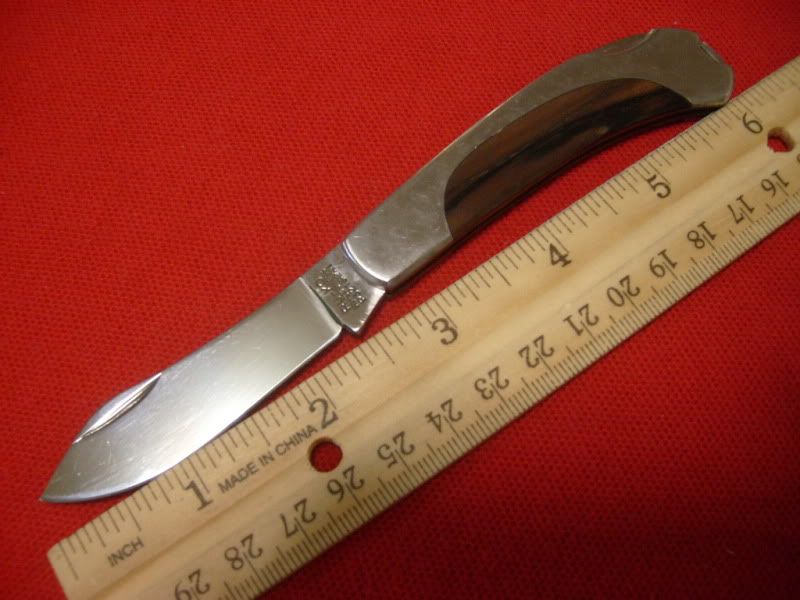 Rodgers $15.00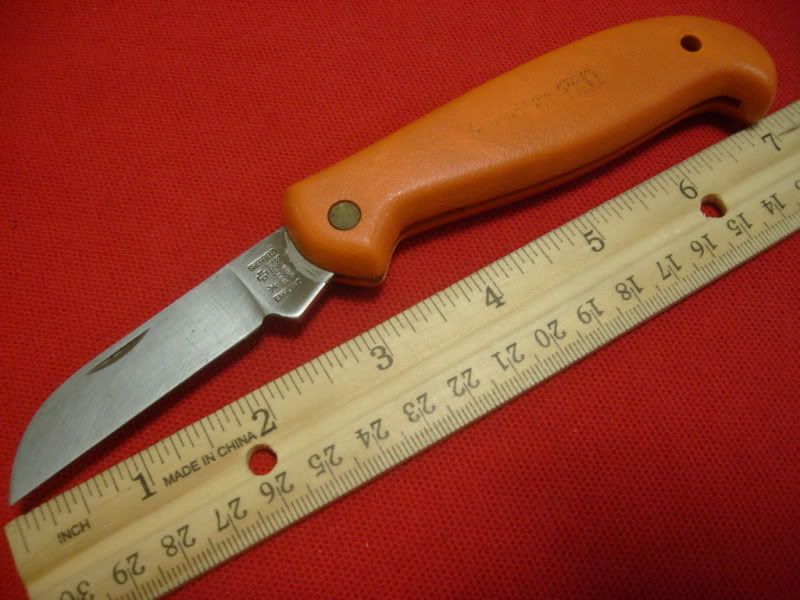 Precise Silver eagle $25.00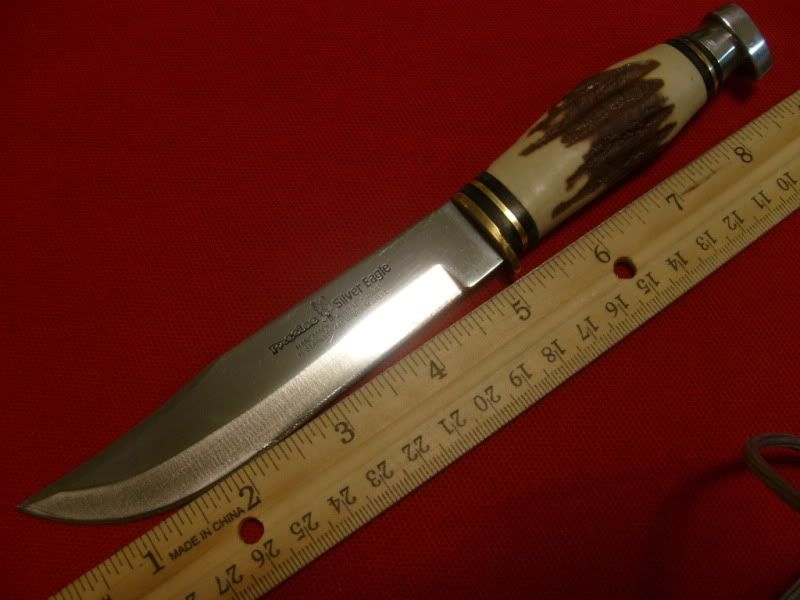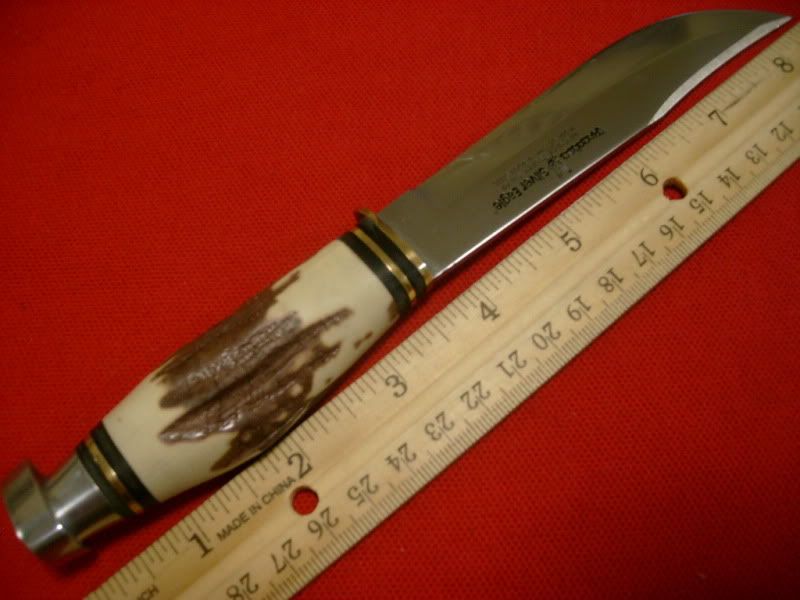 Parker Pillbuster in box $30.00
PIC $15.00
Parker USA $20.00
Frost Razor trapper JAPAN $20.00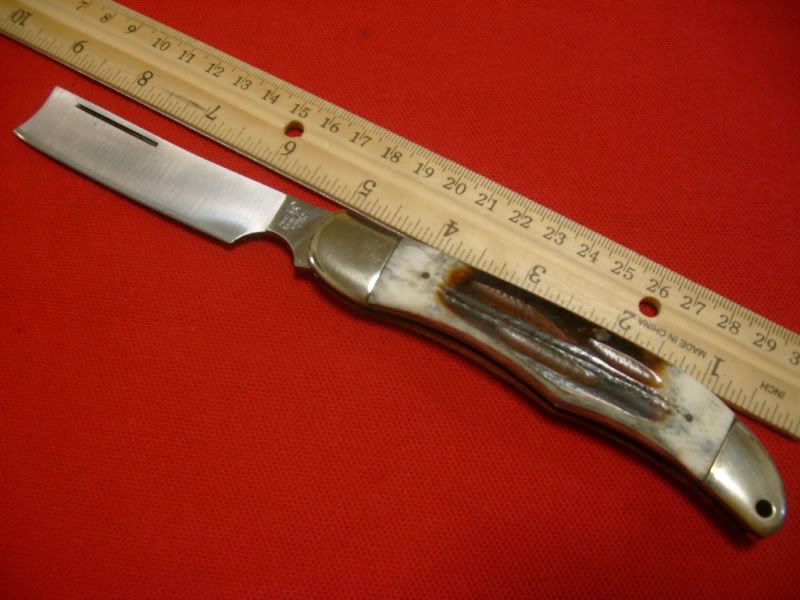 Lot of FOBS $40.00 all.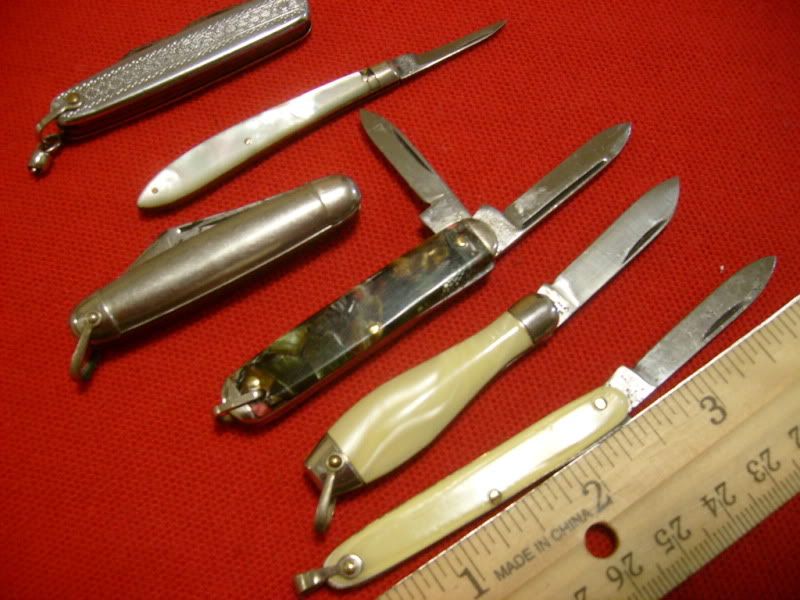 few more added.
jd
(SOLD)--kutmaster prperty of us govt. i polished it and it is almost non legible.
knife never been sharpened though.....$25.00(SOLD Bmod)
Kentucky Wildcats from 70s-80s era....Taylor NEW in BOX $25.00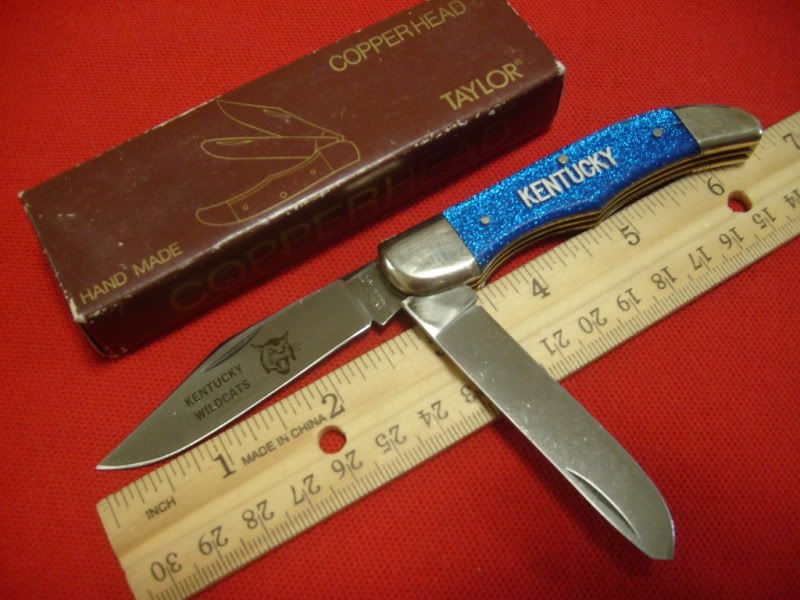 RARE Frost JAPAN Kangaroo....$20.00
Pair Frost japans $25.00 both
Case Bull Run New.....$55.00
Case Fort Sumter New $55.00
$100.00 pair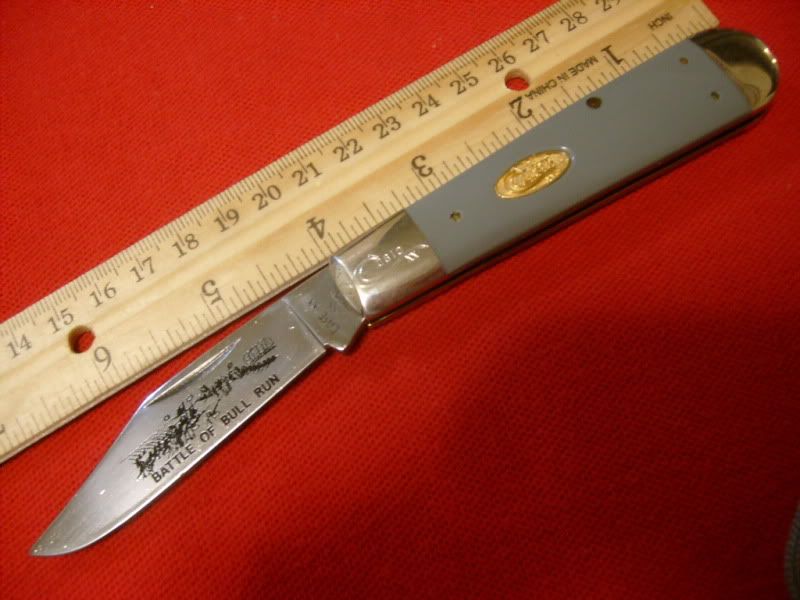 Box of JAPAN $40.00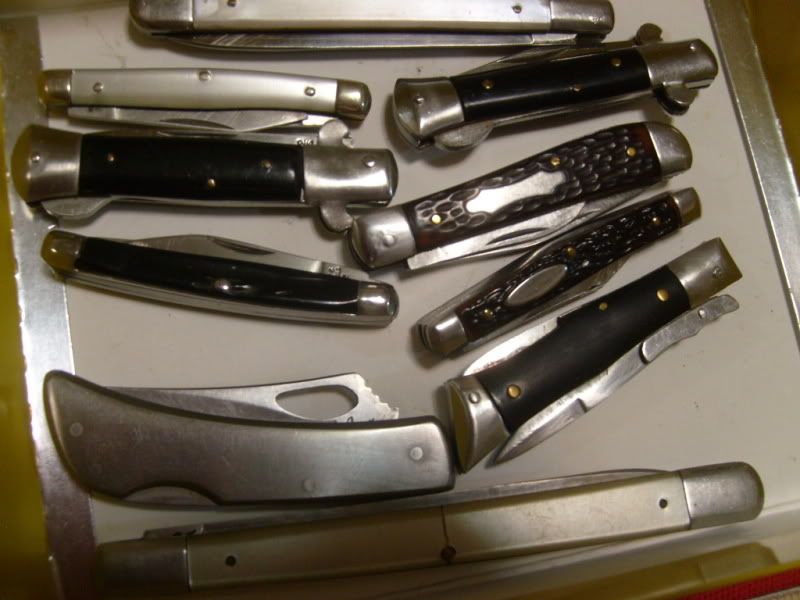 Vintage BUCK $70.00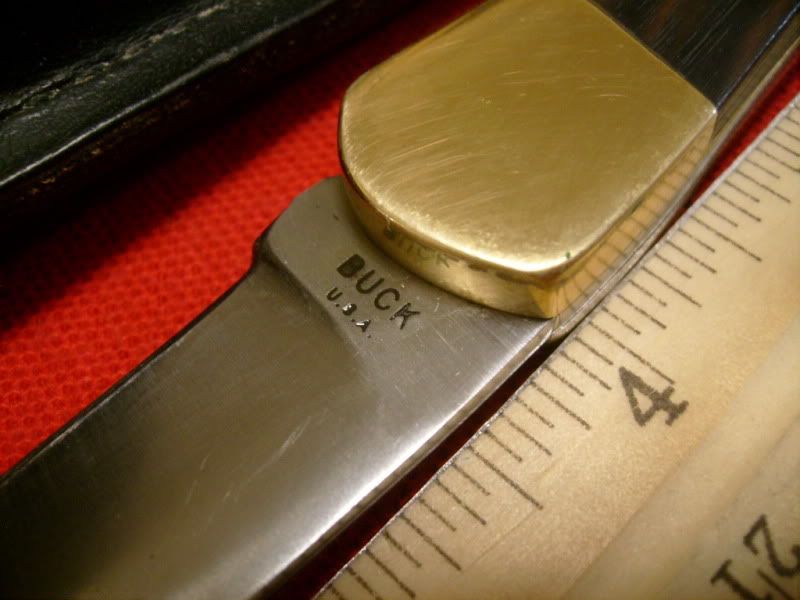 Buck Treasury .....$50.00
Buck 303 used nice ....$15.00
Vintage Alox New....$60.00
Last edited: