I have just been given my great, great grand fathers knife.
It was a two blade with one being a lock blade, the smaller slip joint blade has been broken off many years.
It is tang stamped WHOSENHOME SUPERIOR CUTLERY.
It might be W H Osenhome but there are not periods or spacing and all are in capitol lettering.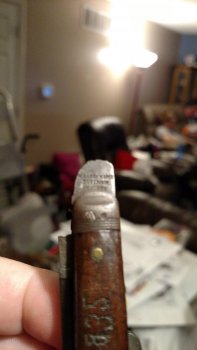 Any help in identifying it would be nice.