OK,these are all new that I only had on display.
Most were handpicked by me at point of purchase.
All retail for 18.00 to 22.00 ea.
i have been collecting for several years but have decided
to thin my collection out to just a few EDCs.
I accept U.S.Postal M.O.,or
PayPal thru user ID below-
msjdracing@rtmc.net
Thank you,
JD
Just reply in this thread which group,or piece interest you.
$10.00 ea,or BEST OFFER on more than one????
((((AS SOLD,will list from left to right,or top to bottom each SOLD in lot #)))
LOT 1--
LOT 2--(#2, sold)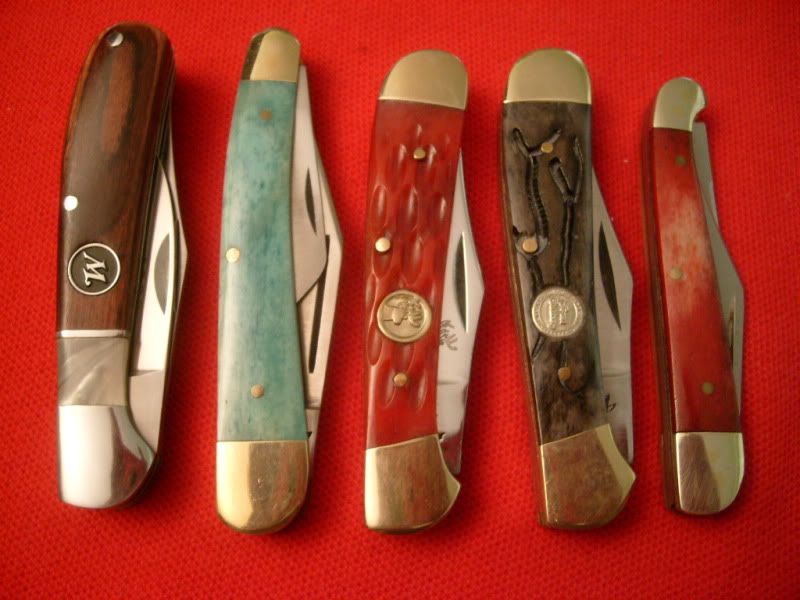 LOT 3--(#1,4, SOLD)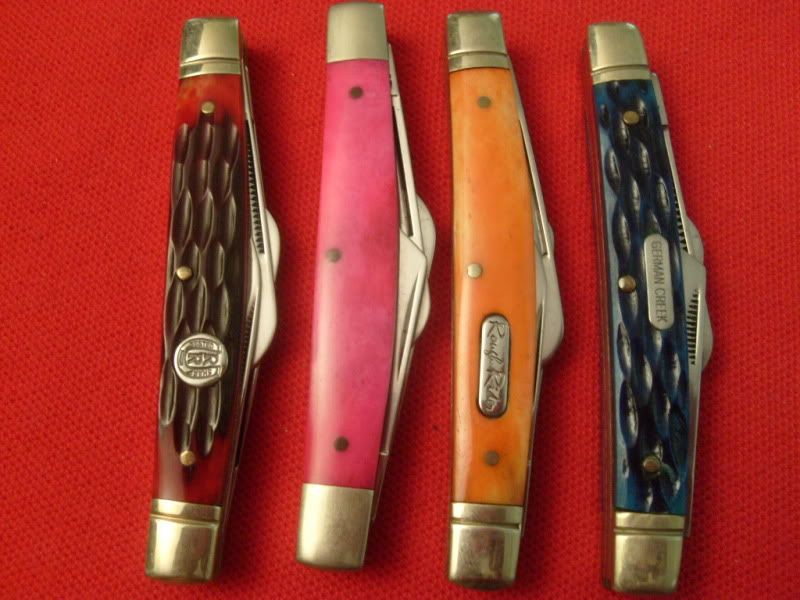 LOT 4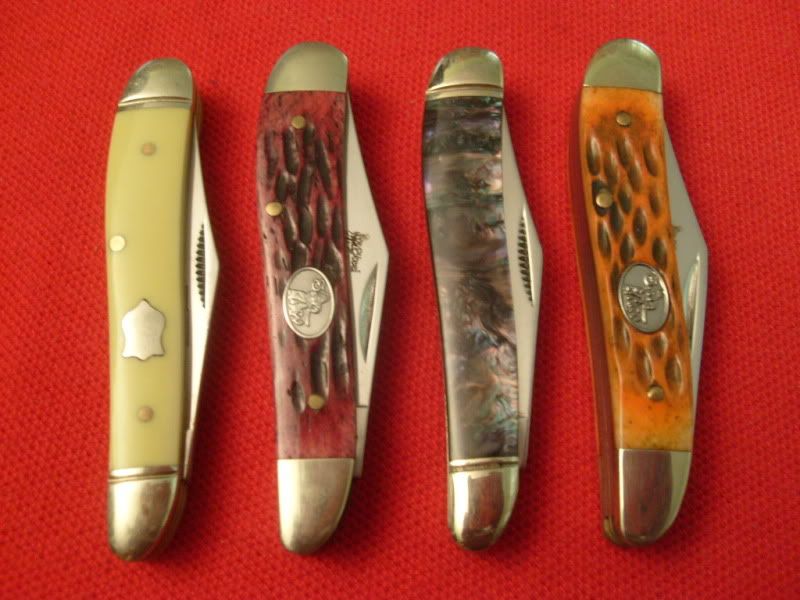 LOT 5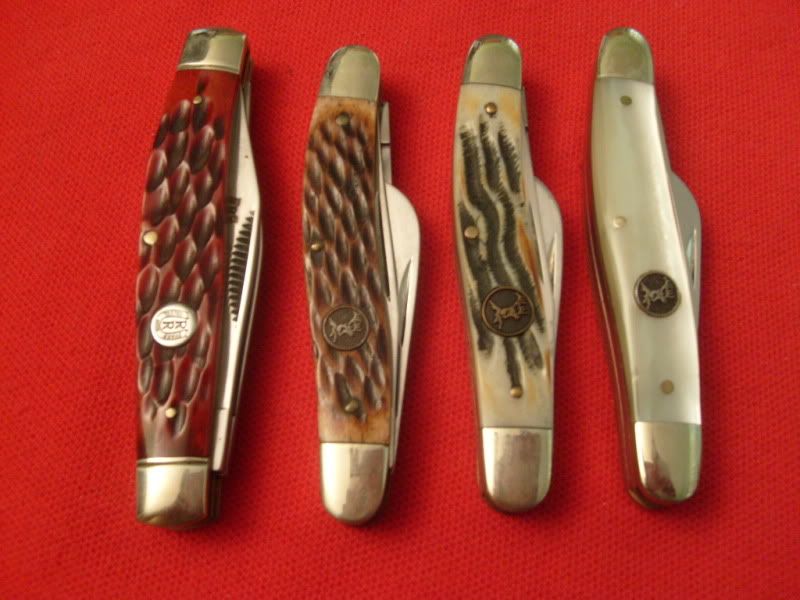 LOT 6
LOT 7--(#1,2, SOLD)
LOT 8--(#2,4,SOLD)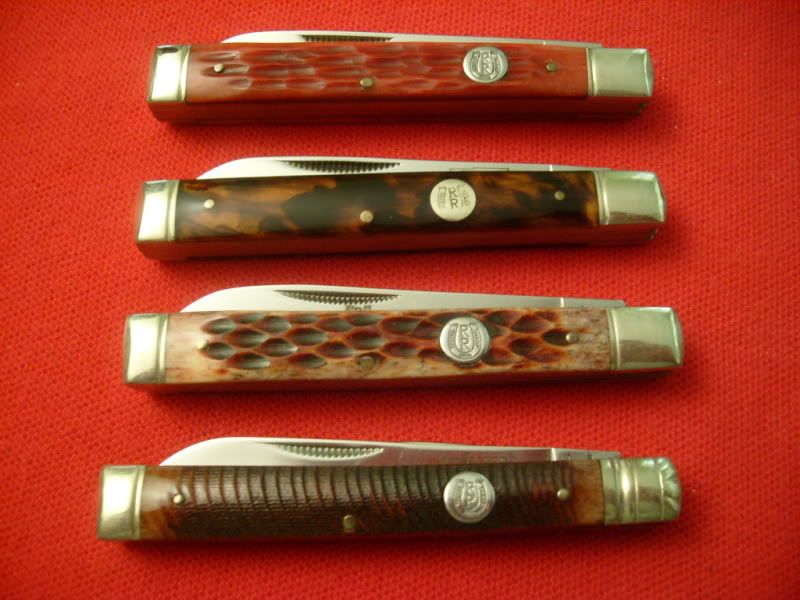 LOT 9
LOT 10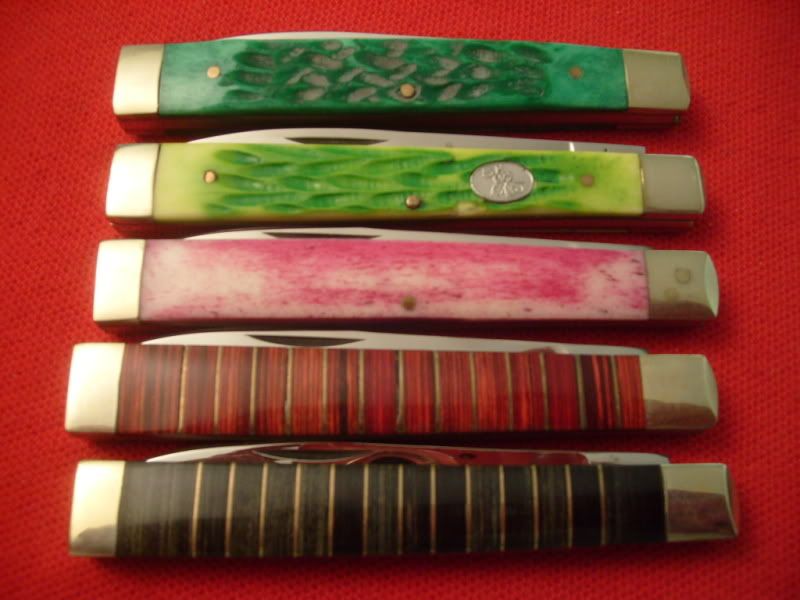 LOT 11
LOT 12
LOT 13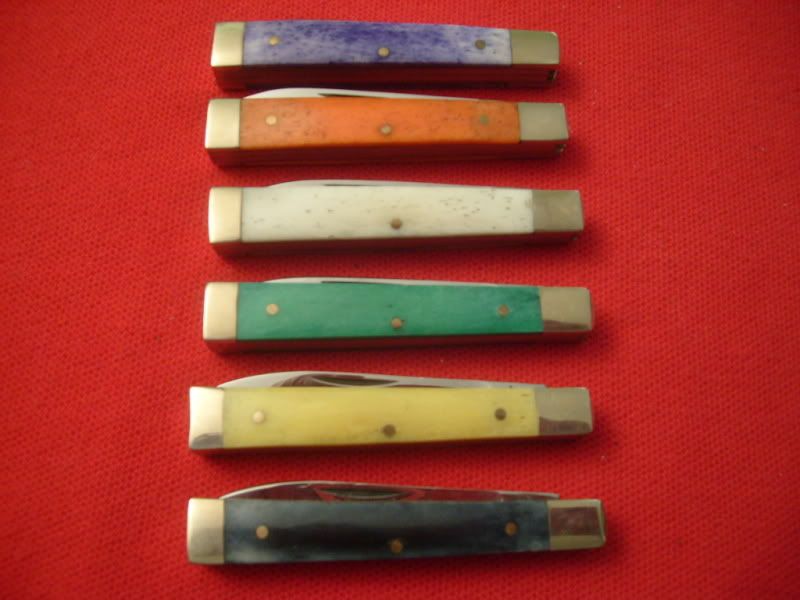 LOT 14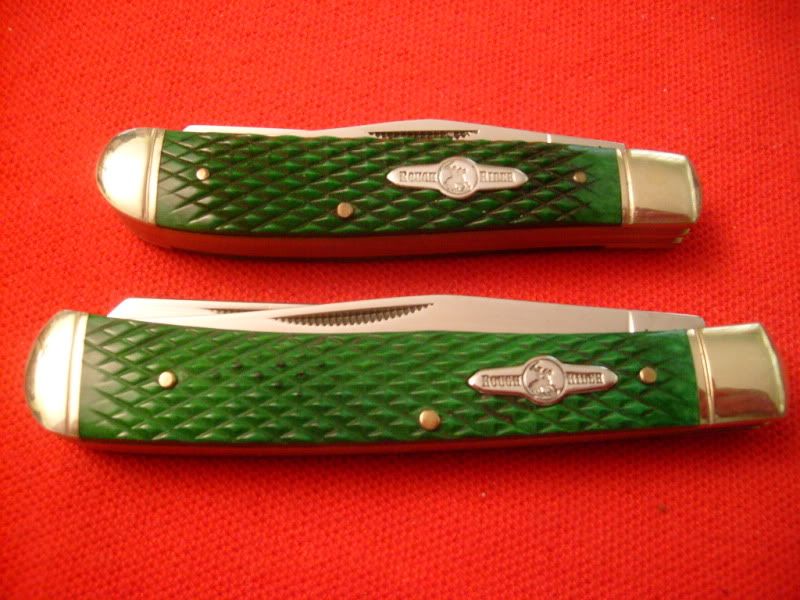 LOT 15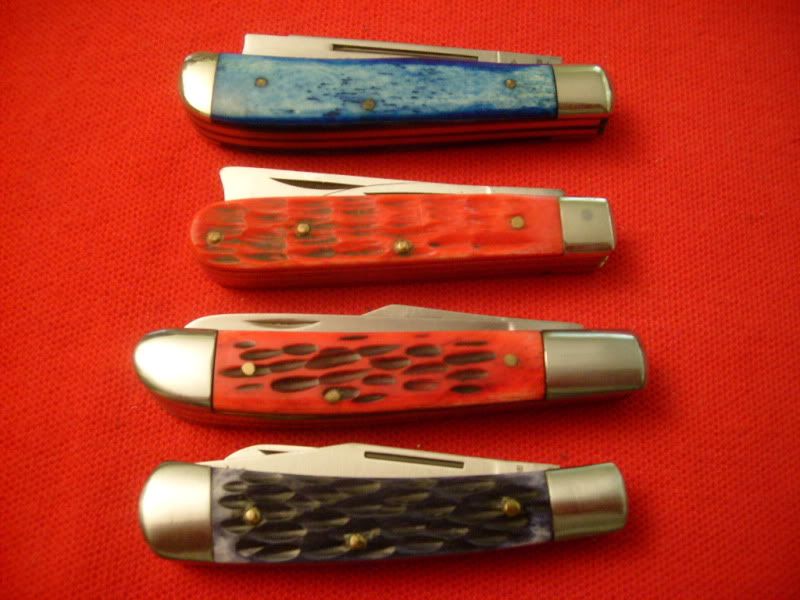 These are well worth the price I ask for someone just starting to collect,or
even for re-sale....
I just need to move on to other things and this is your chance for some GREAT DEALS.
I have alot more INVESTED than I am trying to regain....
Question,or more info?
msjdracing@rtmc.net
Thank you,
JD
Last edited: